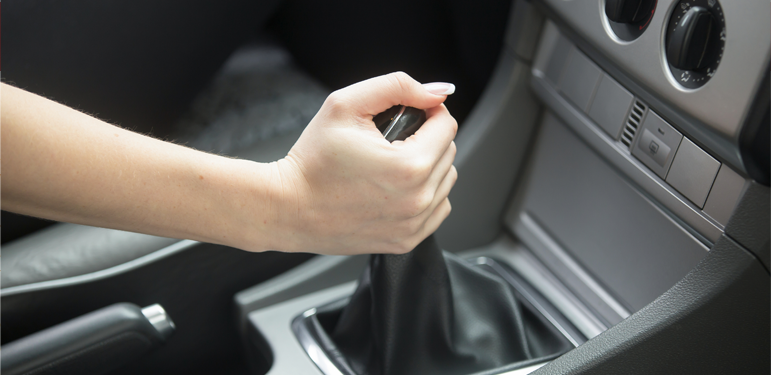 DMV Services
License Plates Secured • Titles • Replacement Titles • Registration
• Registrations Renewed • Replacement Vehicle Document 
And So Much More


Become a skilled driver in no time at all with driving lessons from Driving School Forum.
We offer helpful hands-on instruction to new drivers throughout Queens, Jackson Heights and New York. we provide NYS licensed instructors and our cars for lessons in driver training
and road tests. Sign up for our next class.


We offer a 5 hour pre-licensing class needed to make your road test appointment.  Our cars are available for your road test, and can we will arrange for you to take it at a convenient time.


We also offer an excellent Defensive Driver Course (DDC) that can reduce your auto liability insurance by 10%. It is a comprehensive driver safety course which provides knowledge and techniques for safe and lawful driving.


Our sister company insurance forum can help you with all your
auto insurance needs. Let us shop around for you with leading insurance
companies and find you the best rates. for more information click here

Driving School Forum
95-24 37th Avenue, Jackson Heights,  NY  11372
718 457 0669